Free e-session + free guide "How to Avoid the 7 Huge Mistakes Most Brides Make"
When Planning A Wedding
Send My Free Guide
Don't miss this opportunity
Your wedding photography is your one chance to look back at this monumental moment, your wedding, and tell your story.
There are an endless amount of details a couple must consider before their big day. There's the ceremony, the reception, the flowers, the invitations, and the dress, of course, but the most important decision you will make is your wedding photographer.
We believe that you have a story to tell with your wedding. Your portraits should truly capture you and your loved one, with photographs that are modern, yet timeless. You should be able to remember not just what you did during your wedding, but also how you felt and how great you both looked on your wedding day.
Watch the video to learn more about how Amin Russell Photography can tell the story of your wedding.
click/tap to view bigger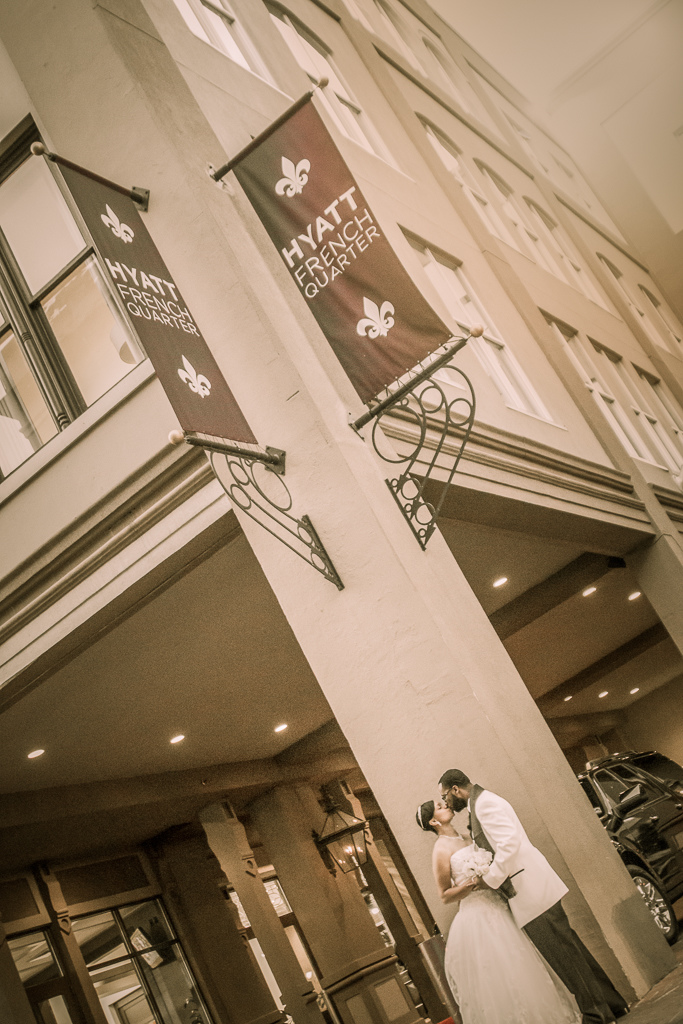 Amin Russell Photography is one of the premiere wedding and portrait photography studios in the area.
We will document your day in the most unique way possible, capturing the story of your wedding from beginning to end.
Traveling the southern US and as far as Jamaica to create amazing images for our clients, Amin Russell Photography has been published and awarded 1st place finishes for Wedding and Senior Portraits. We have had the opportunity to photograph politicians and vocal artists located in both Louisiana and Mississippi.
Working with this team will ensure imagery that you and your family will cherish for years and generations to come.
 Hello again - the pics are super. So hard to choose! ... Everyone that has looked at the prints have raved over your shots. I recommend you to anyone that is looking for a unique photographer We're very happy with your services and recommend you highly. Good luck in your endeavors and best wishes.
 Absolutely LOVE it Amin!!! You captured our wedding photos exactly how we imagined it would be. We will not hesitate to refer you to anyone whom we know are in need of a photographer! Thanks for bringing out our personalities in our photos! Can't wait to see the album!! Thanks again!  
"Amin is an amazing photographer! He's thorough and explains everything step by step. He's extremely prompt when it comes to replying whether it's by phone or email. I tell him all the time how awesome he is. Thanks for all you do!!  ;)"
 Our photos were awesome! We just wanted to let you know how much we really enjoy our photos. There's almost a waiting list just so everyone can see how great we look. Your patience and ability to make our wedding so special goes a long way so we just want to say 'Thank You!' P.S. ... I'll tell anybody you are the best photographer in the whole wide world! 
Capturing the story of your wedding, frame by frame.
Setup a Free Consultation and Receive our Free Guide "How to Avoid the 7 Huge Mistakes Most Brides Make" and your Free Engagement Session
With special all-inclusive 2023 Wedding Photography packages starting at $2999 or $1999 with our associates, we have something for everyone. Use the button below to setup a wedding consultation, and we will send you our free guide, How to Avoid the 7 Huge Mistakes Most Brides Make.
Plus, if you setup a consultation before February 1st, you will qualify for our current special booking promotion - your chance to get free additional time, Free Post Wedding Session, or a free engagement  session. Schedule your consultation to learn more.